CELEBRATING LIFE SESSIONS – KEPLEY'S LEGACY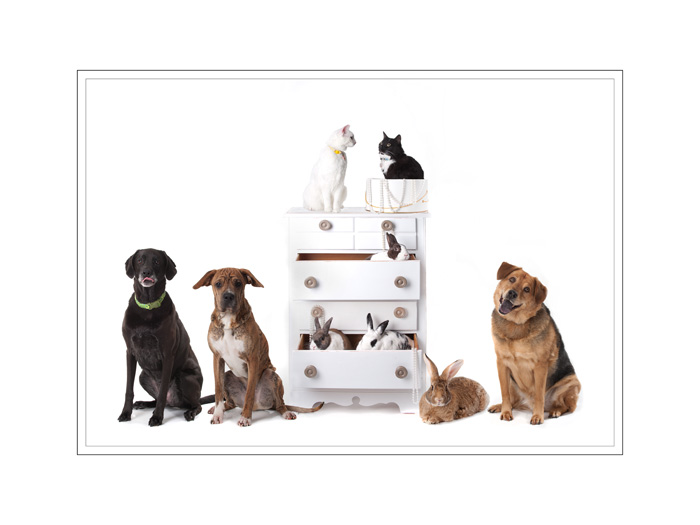 A pre-consultation is a must for all pet portrait sessions.
This lets me get to know the animal and find out from you what the goal is for the session.
Maybe you are looking for a Framed Wall Portrait, Acryllic or Metal Print, a Custom
Wall Grouping, or something more fun, like a coffee table style book.  Either way, we will
discuss all the options during the pre-consultation. 
Before coming in for a session with a dog, take the dog on a long walk, or use some other
form of exercise to tire them out.  (Just don't get them dirty).  Always remember that a
tired dog is actually a happy dog.  And while they may try to lie down all the time, you will
be able to get some great expressions.  If they are highly motivated by treats or toys, feel
free to bring their favorites, otherwise I always have goodies at the studio.
For most other types of pets, we will discuss the nature of the pet and it's unique
personality even more at the pre-consultation, and determine from there how we will
manage the session.  If possible, I like to meet the animals at the pre-session consult, so
that when we meet again for the actual session, I am no longer a stranger.  This approach
is especially helpful with dogs and birds, but works with most all pets.
 Angela Lawson, Photog. Cr.,  CPP – AGL Photography – 616.667.7221 – angela@aglphotography.net