Available for ANY pet but designed around puppies and kittens.
1st Session between 8-12 weeks
2nd Session between 4-5 months
3rd Session between 9-10 months
Final session at 12-14 months
$495 for all 4 sessions.
Due at 1st Session to hold Package Price and receive a BONUS of one image from
each session beautifully presented on a 10×20 Mounted Print or Gallery Wrap.
To be completed after the Final Session.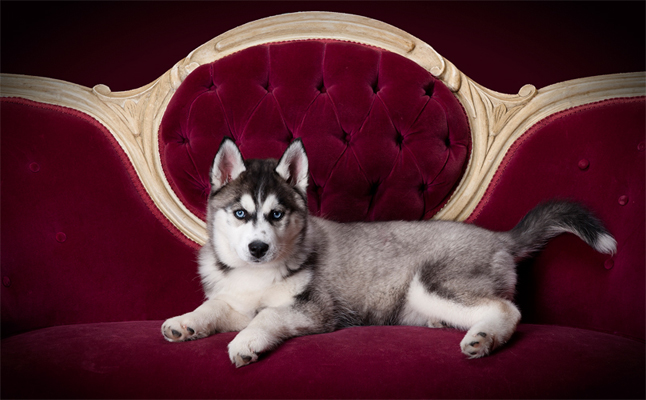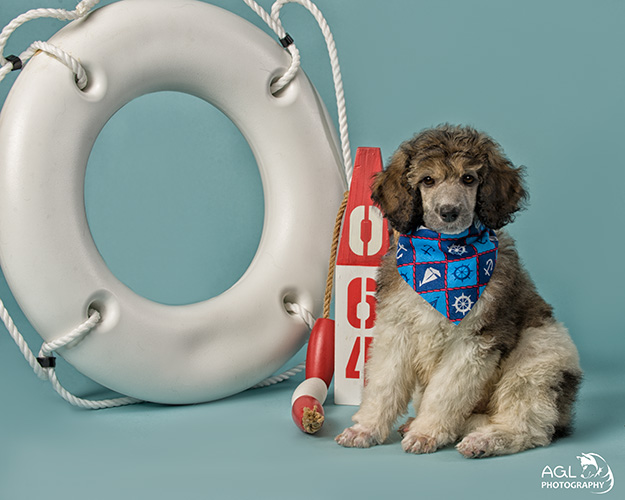 Angela Lawson, Photog. Cr.,  CPP – AGL Photography – 616.667.7221 – angela@aglphotography.net