For families, simple is always best.  Solid colored, coordinated shirts, and matching slacks or jeans are the most classic choice.  Avoid muscle shirts, sleeveless tops, and short shorts and skirts.  Try to avoid solid white if possible, as it doesn't always photograph well.  Please feel free to bring pets, as they are part of the family too.  When including a pet in a family photo, or even doing an individual session all their own, there are a couple of things that will make the session run more smoothly.  We will cover these things at the pre-consultation.

All portrait sessions begin at $125.00*
and include your Pre-session Consultation Appointment, your actual Portrait Session,
and the Preview and Ordering Appointment.
Session Fee due at time of booking.  *Additional fee for families over 5 and multiple pets.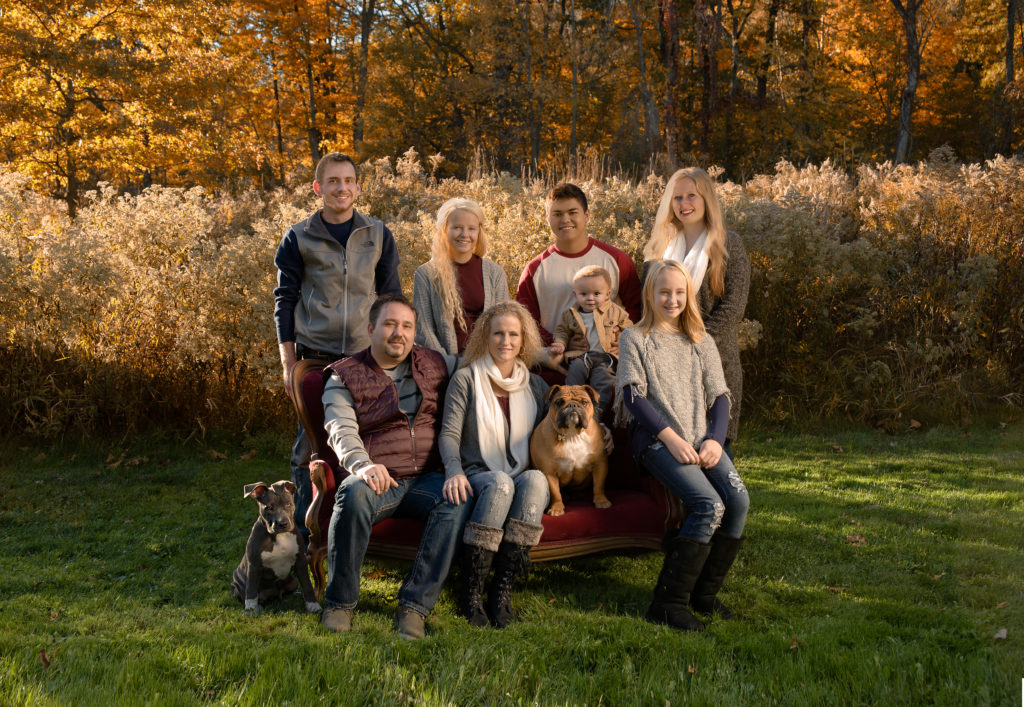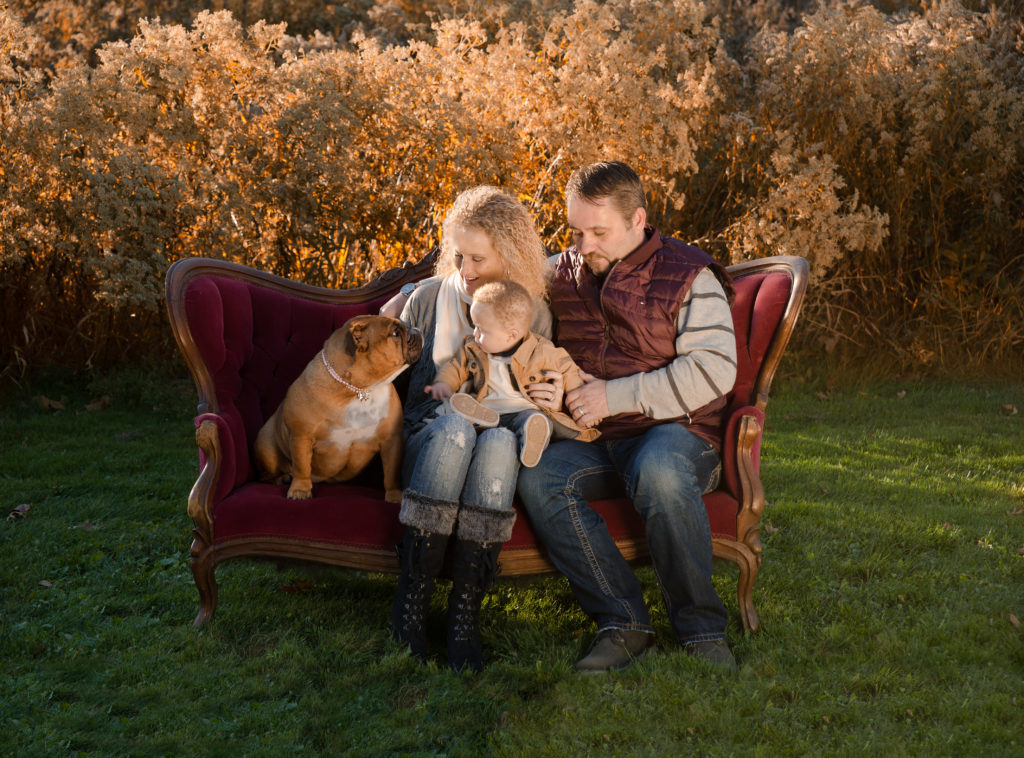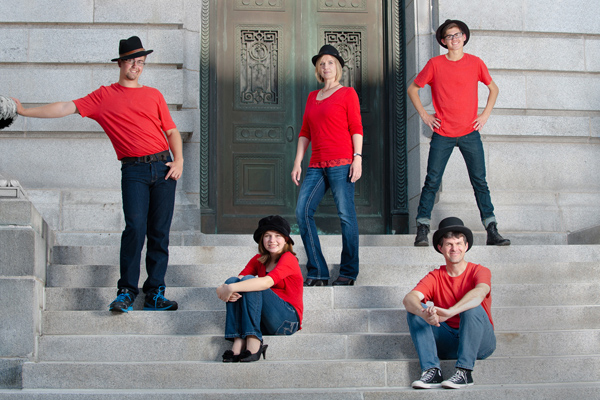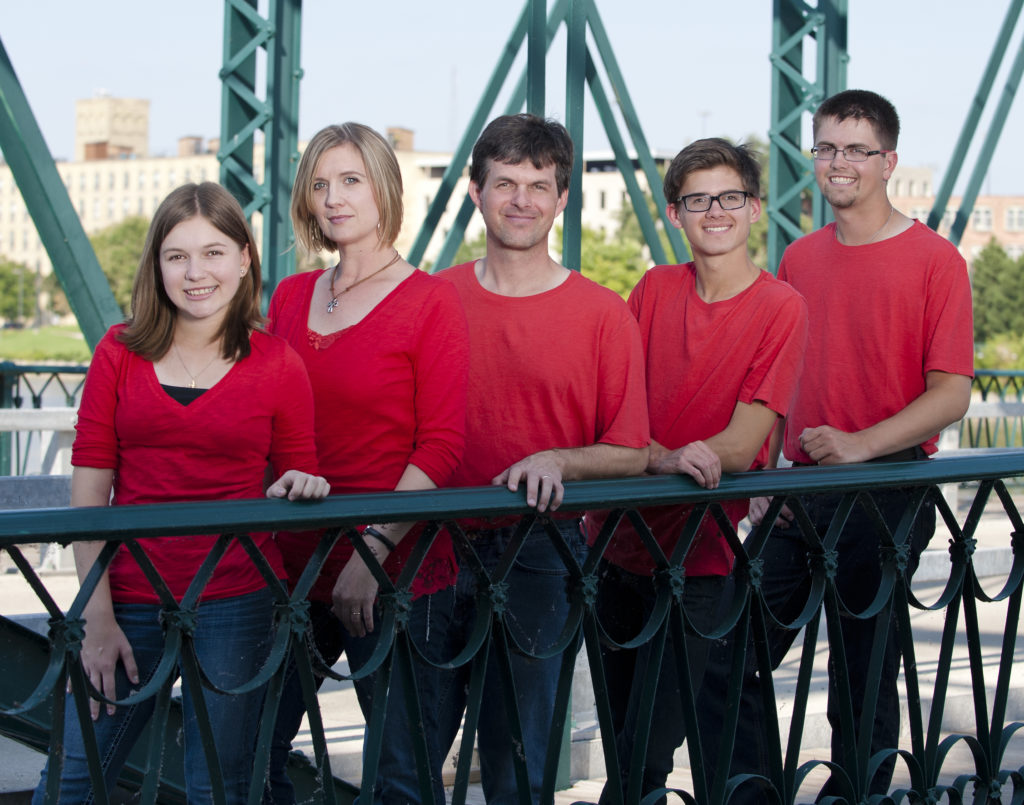 Angela Lawson, Photog. Cr.,  CPP – AGL Photography – 616.667.7221 – angela@aglphotography.net